Terms. There is no such thing as a definitive value for a company, i.e., the value is based on the given opening values in the valuation model. Business-valuation.net cannot therefore guarantee that this valuation should be construed as a definitive or final valuation in, for example, the case of a sale or purchase situation. Business-valuation.net do not take any responsibility for direct or indirect losses or damages, of any nature whatsoever, based on use of the valuation.
Any questions??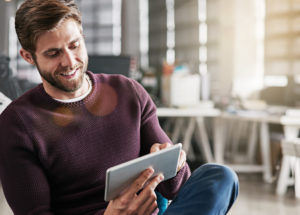 I will do my best to help you quick
I will gladly help you with any question you might have. Either comment below the relevant content or send me an email or use my contact form which can be found here.
Specialities: Business valuations, Excel models, Business development, Investment Banking, Buyouts, Divestments, Share issues, IPOs, Management Buyouts, Leveraged Buyouts.
Have a great day! (thanks for sharing my website which helps my content available to more users)